09/04/2015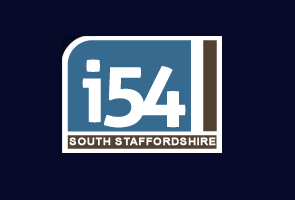 Take a sneak peak at our newest film about i54, and learn about the creation of the flagship business park it is today.
Hear from the people who made it happen, and understand the entrepreneurial spirit and speed that the three local councils worked to bring about the award winning site.
The project has been delivered on time, on budget and with four major businesses now up and running on site, showcases the best of British engineering, science and advanced manufacturing
Part of the Black Country Enterprise Zone, the employment site has secured hundreds of millions of pounds of investment with four major companies now operational on site – Jaguar Land Rover, Moog, Eurofins and ISP – who will collectively employ 2,000 people.